A Hometown Bank that Puts You First
Tri City National Bank is a true community bank.
Because your success defines ours, we provide personalized service to address your unique needs. In addition to the hometown touch, Tri City also offers in-demand tech services to help power your dreams and financial goals.
For more than 55 years, Tri City has helped the communities of Southeastern Wisconsin thrive. How can we help you today?
Tri City is Here for You
Your Neighbors
The 400 employees who work in our 28 locations in Southeastern Wisconsin deliver unparalleled, five-star customer service and expertise.
Your Local Support
We are dedicated to investing in Southeast Wisconsin through competitive loans, monetary gifts to nonprofit organizations, and the donation of time and talent.
Your Business Partner
Tri City's business banking team understands the importance of managing your business finances. Our knowledge of the local market is unmatched!
Awards
2022
Best Bank and Best Mortgage Lending Company, Milwaukee Journal Sentinel Top Choice Awards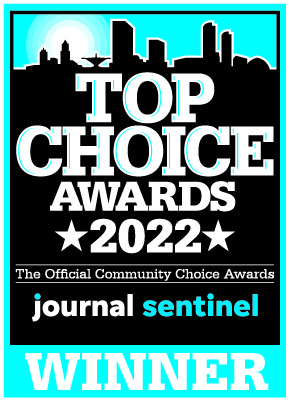 America's Best-In-State Banks, Forbes

2021
Best Bank, Milwaukee Journal Sentinel Top Choice Awards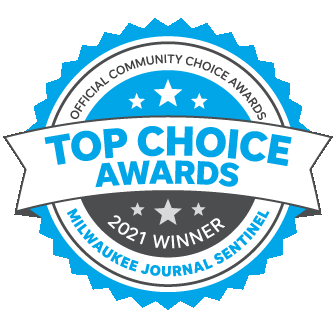 Top Workplace, Milwaukee Journal Sentinel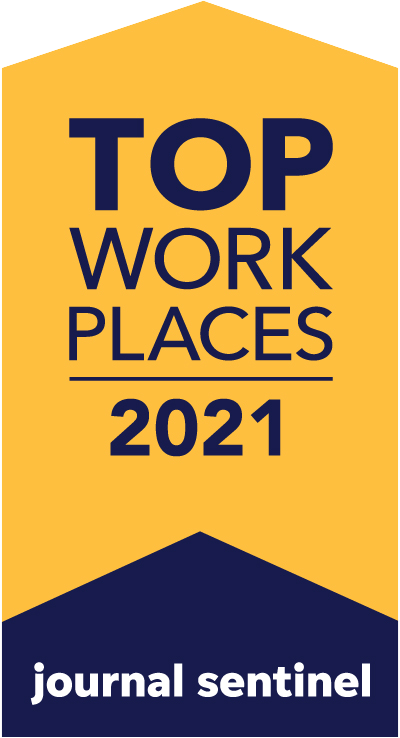 2020
Best Place to Work, Milwaukee Business Journal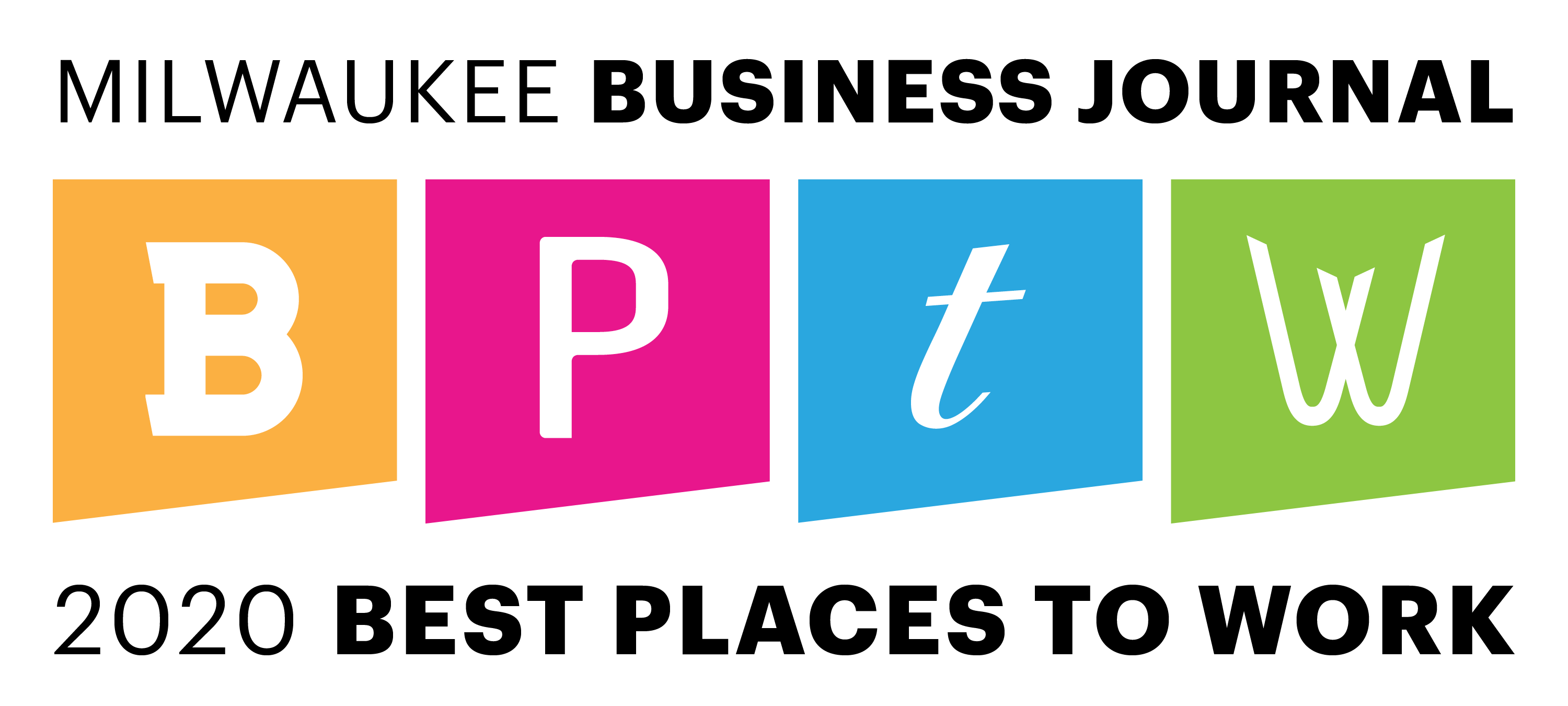 2018
25-Year Serengeti Circle Member, Milwaukee County Zoo

Our History
2020
Tri City is named among the community's Best Places to Work by the Milwaukee Business Journal.
2018
A new Tri City branch opens in Waukesha.
2013
Tri City celebrates 50 years as Your Hometown Bank.
2009
Tri City acquires the Bank of Elmwood in Racine, adding additional locations throughout Racine and Kenosha counties.
The bank tops $1 billion in assets across its branch network of more than 30 locations.
1999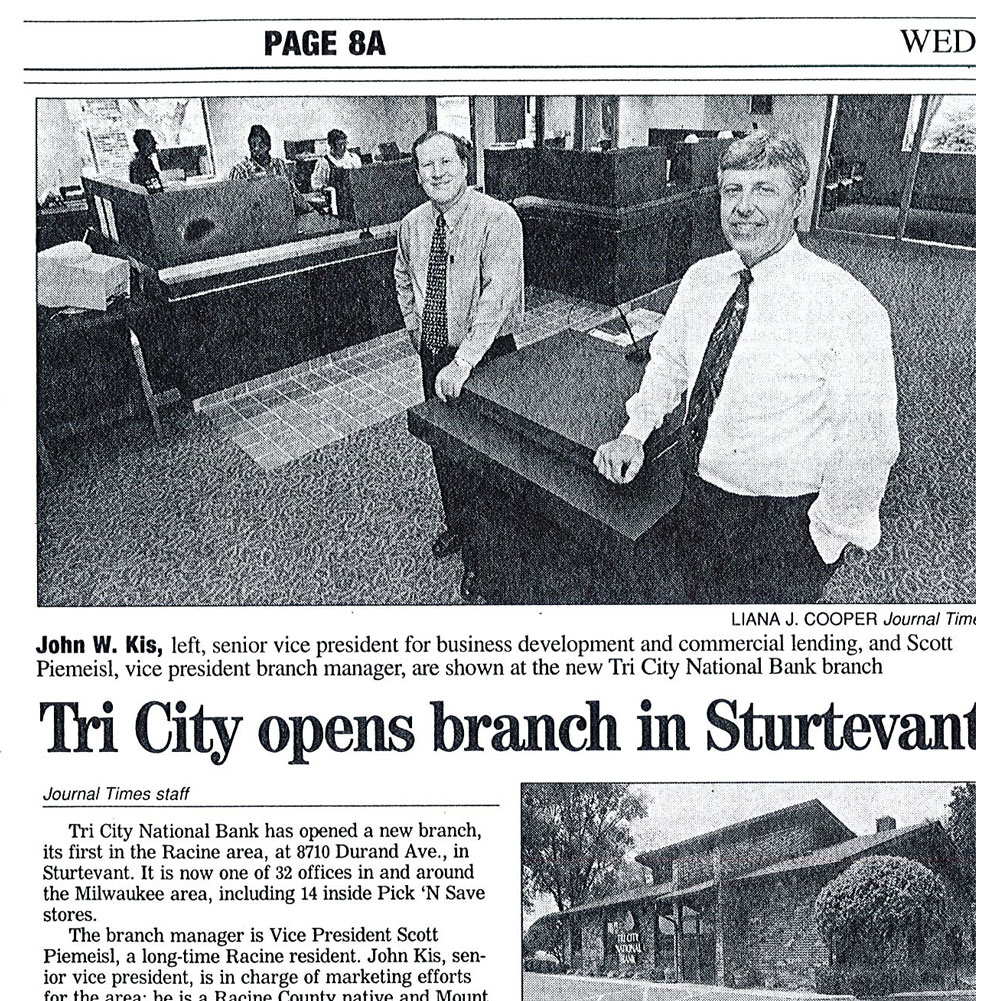 Tri City opens a branch in Sturtevant, its first location in the Racine area.
1998
Tri City ends the year with more than $500 million in assets.
Tri City founder David Ulrich passes away, leaving a legacy of a community bank that defines success by the success of its customers.
1990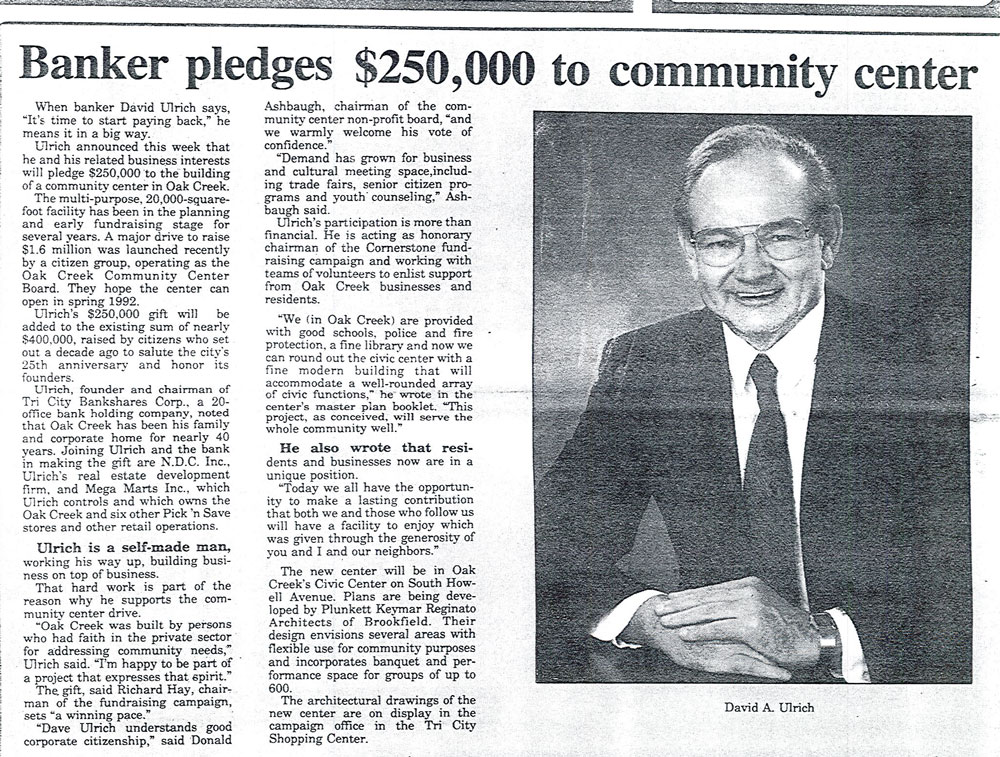 A devout philanthropist, Dave Ulrich pledges $250,000 to the building of a community center in Oak Creek.
Tri City opens 10 in-store banks, doubling its branch network and becoming the first in the state of Wisconsin to have banks inside grocery stores.
1989
With a dedication to give back to its communities, Tri City begins an annual partnership with the Milwaukee County Zoo that will last more than 30 years.
The 10th Tri City branch, located on Capitol Drive in Brookfield, opens.
1983
The bank exceeds $100 million in assets for the first time.
1981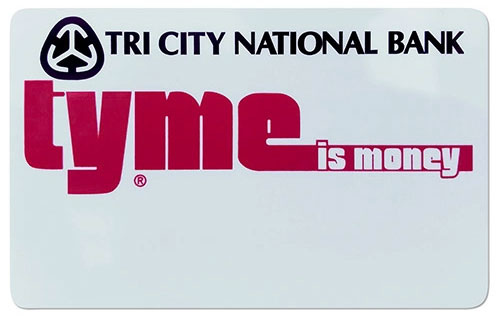 The bank installs its first TYME Machine, an acronym for Take Your Money Everywhere. Today we know them as ATMs.
1978
Tri City opens its fifth branch to serve Oak Creek, Franklin, Hales Corners, West Allis and Brown Deer.
1969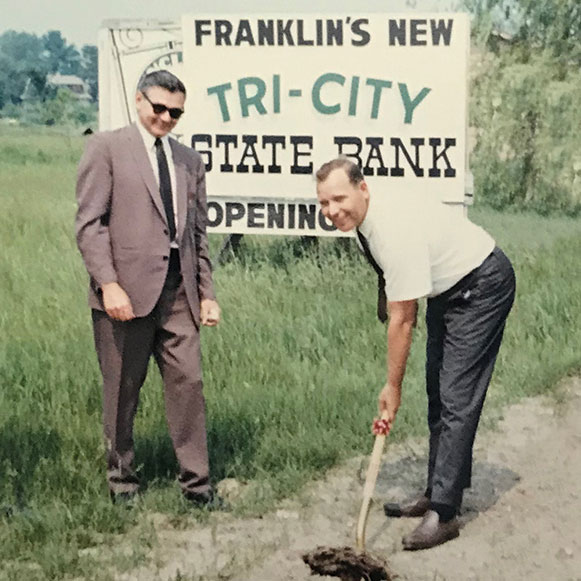 Tri City opens its second bank branch at 30th Street and Ryan Road in Franklin. The branch would eventually move three blocks east into Oak Creek at 27th Street and Ryan Road.
1963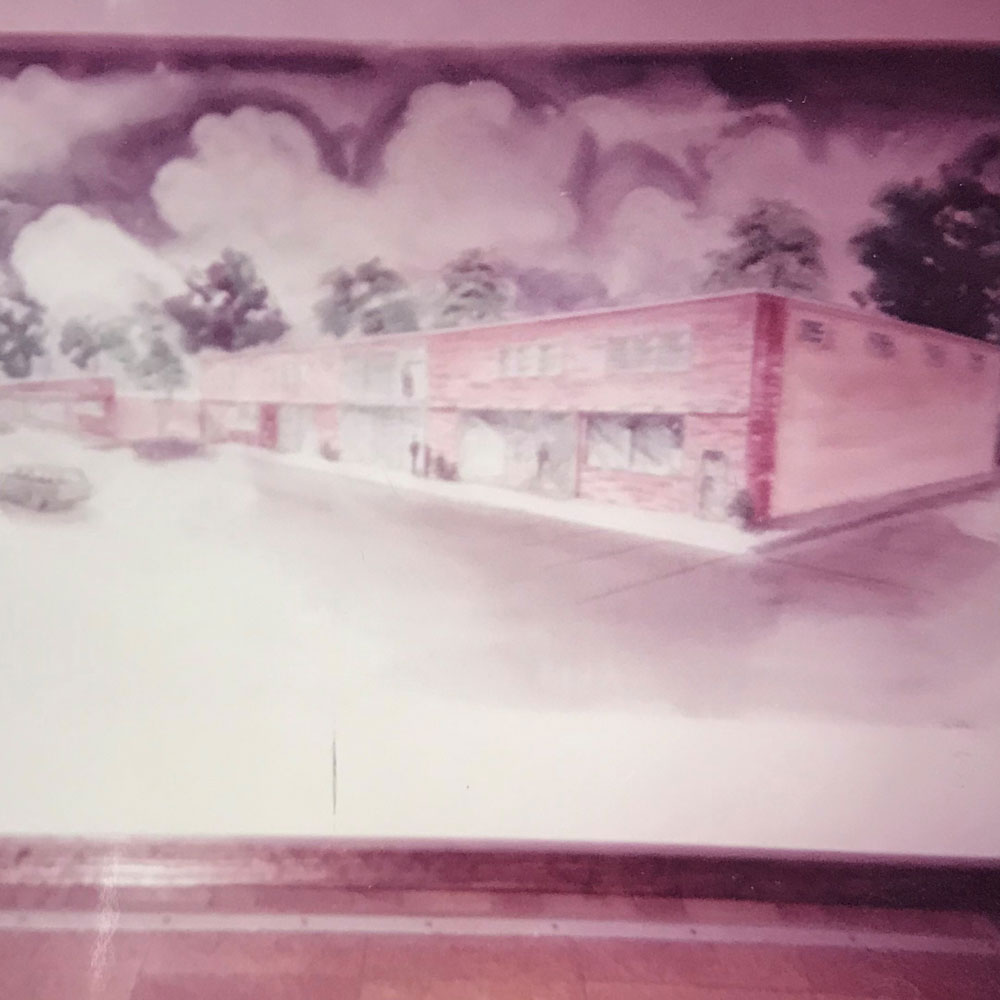 After working hard for eight years to raise capital, Dave Ulrich establishes Tri City National Bank at the intersection of 27th Street and College Avenue in Oak Creek.
1959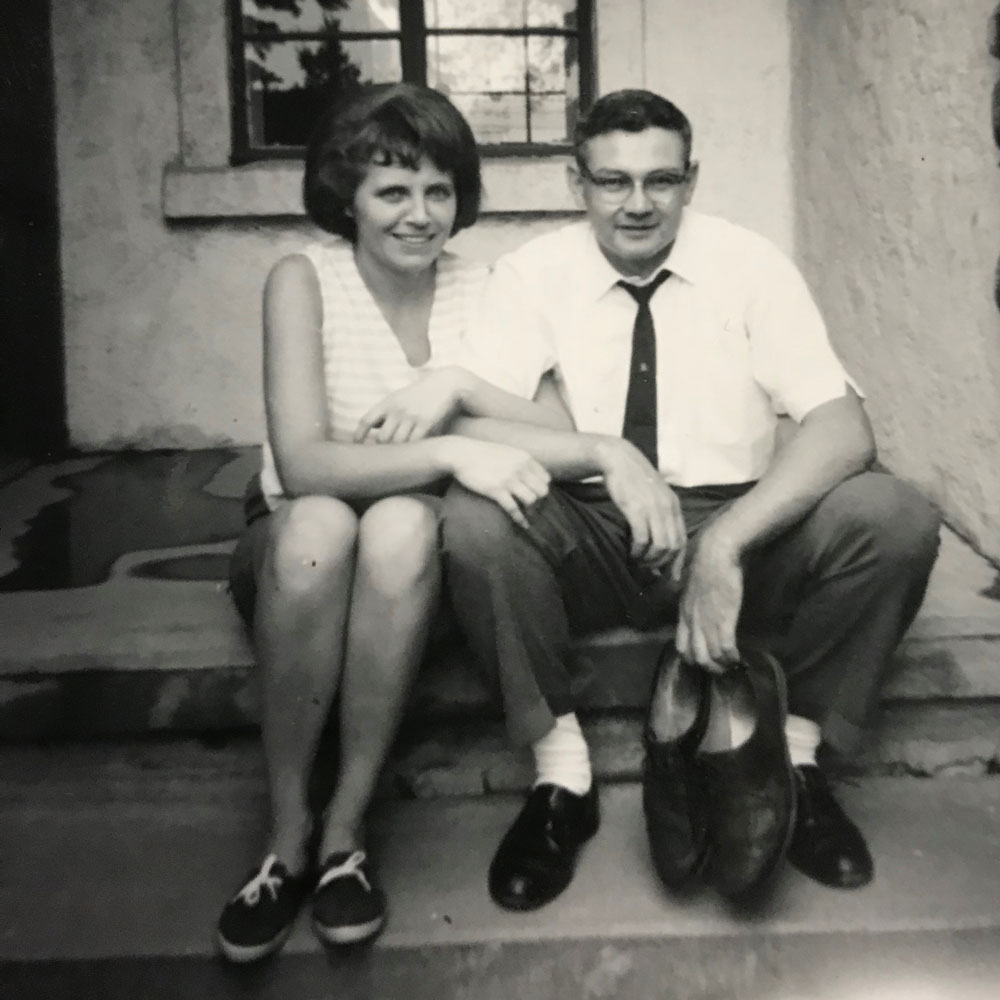 Tri City Foods is established. The business was a family affair, with Agatha Ulrich baking hams at the family home and bringing them to the store for her husband Dave to sell. Nearly 30 years later, Dave Ulrich would link his grocery and banking businesses by being the first in the state to have banks inside grocery stores.
1955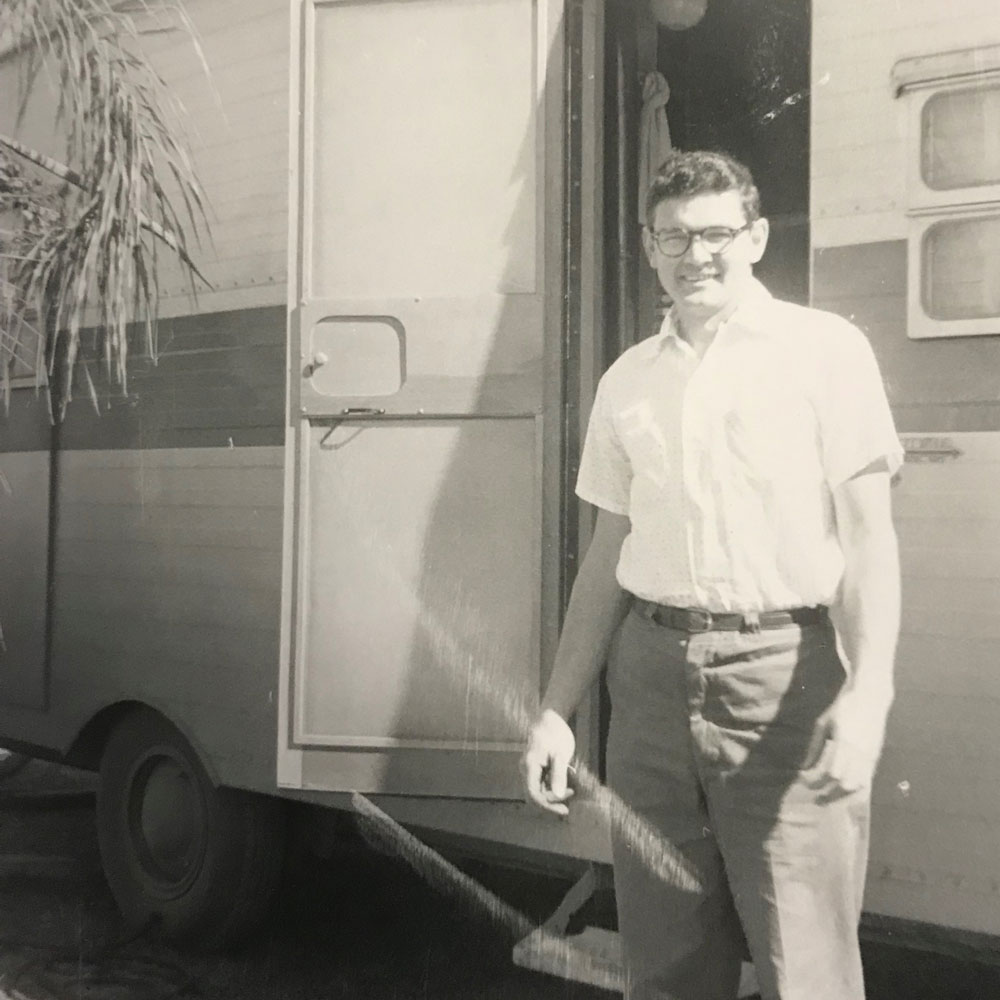 After Dave Ulrich is declined for a small business loan, it becomes his mission to start a bank that cares about all customers.
Our Dreamer: Founder Dave Ulrich
"You cannot be associated with Dave and not have the greatest respect for his attitude towards life." — Bill Gravitter, 1990
More About Dave
American Dream — (noun) the ideal that every US citizen should have an equal opportunity to achieve success and prosperity through hard work, determination and initiative.
"I realized early on that if Dave Ulrich was ever going to get anything out of life, I had to do it myself."
In 1952, at age 24, Dave started on the corner of 27th Street and College Avenue in Oak Creek with nothing but a dream. "I moved out here with absolutely nothing. There was a time when I tried to borrow $1,200 and couldn't do it. But I had an opportunity, and I felt the need to do something. If you've got a dream..., then you have to work in whatever way necessary to make that dream come true. It's as simple as that."
Dave's opportunity was to purchase a large amount of vacant land from his father on a land contract. His idea was to start a mobile home court in spite of the fact that the city opposed it. He felt there was an opportunity for the business to meet the pent-up demand after World War II for the parents of what would become the Baby Boomer generation, and he fought the court on the issue. "After a lengthy battle, we finally prevailed. I was then issued a license to start the trailer court."
At this time in his life, Dave was working at night, six days a week, at the Falk Corporation, while attending Marquette University Business School and being married with two small children. By day he built Hy-View Mobile Home Court with his fellow Falk coworker, lifelong business partner and friend William Gravitter. "Bill and I got together and built the mobile home court from absolutely nothing. For the first couple of years, anything we did, we did by hand. We dug over a mile of ditches with a shovel because we couldn't afford to hire any power equipment."
In 1956, after four years working double shifts, the two men felt they were making enough from their own business to put food on the table, and they left Falk. "Bill and I made some sacrifices that I don't think many people today would make. And I don't think I'd want to make them again. But I knew I was going to work hard. I felt if I was going to put out 100%, then I want to be the one who's calling the shots. I wasn't going to accept less than what I felt I was capable of. I had the confidence — maybe stupid confidence — that I would be successful and I was going to do it."
Dave's attitude led to the decision in 1959 to use the income from the trailer court to open a food store on the remaining vacant piece of the parcel. "We felt without question there was going to be substantial commercial development along South 27th Street. We could see it creeping along." The two built Tri City Foods on their own, hauling block, putting in the electrical units, pouring the concrete floors, hiring independent masons. Tri City Foods at the time was the largest independent single food store in the Milwaukee area, both in terms of sales and square footage.
In 1963, the pair decided to start a bank, Tri City State Bank, to further extend the commercial success of the corner. With a mobile home park, Tri City Foods and Tri City State Bank, Dave's dreams of success were becoming a reality. As his empire grew and more locations were built, typically food stores and banks on the same parcel, with the construction being done by his real estate development and holding company, NDC LLC, he never forgot his humble roots and conservative business sense. "We never tried to grow too fast, and our philosophy is determining where a location will be in 20 years."
His three main companies, where he served as President or CEO, worked in unison. "We could put a building up in two weeks. If we can do it successfully by ourselves, we're going to do it." And in 1989, Dave was one of the first in the nation to put banks inside grocery stores with seven-days-a-week banking convenience that appealed to the market. "We listen to our customers and give them what they want."
Dave gave most of the credit to his employees for the success of his businesses. "You've got to put your faith and trust in other people. You must pick carefully, be a good judge of character. You need their help because your own hands can only reach so far. The people that come with us ordinarily stay permanently — very, very few employees leave us to go somewhere else. As a matter of fact, we've had many instances where employees have left us to go somewhere else and have decided to come back."
With an ever-expanding group of loyal people behind Dave and as the years continued until his death in 1998, his enterprises expanded to include 17 Pick 'N Save mega mart locations, 33 Tri City National Bank branches, and a commercial real estate company, NDC LLC, which owns and operates more than 1 million square feet of space. Dave's empire was built on "no nonsense operations. Everyone pulls together and works hard."
Dave lived the American Dream. He was a self-made man who used hard work, determination and initiative to build business on top of business. The biggest satisfaction he got was from the success of his businesses and working hard to give others a helping hand. "I have a tremendous investment in my operations. I spent my life to build them, and I certainly don't want to see anything go wrong. I'm not hired help. If I screw up on the job, it comes out of not only my pocket, but our team's, and I don't intend that to happen."